Spreading the word of Christ into our community
Enjoying our life in Christ!
Learning to know the Word of God
We believe it is our mission to make disciples of all nations. Starting in our own congregation and continuing in our community and out into the world, we will faithfully, joyfully, lovingly and enthusiastically serve God the Father, Son and Holy Spirit, teaching everyone all that He has commanded us, to the end of this age!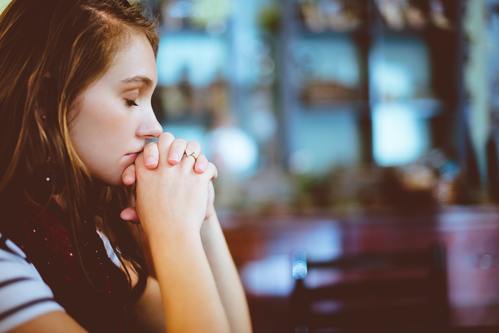 Pastor Chris Antonetti, his wife Karin and daughter
On June 28, 2020, Pastor Antonetti will be installed as St. Paul's new Pastor. Come and join us to welcome him and his family! He was ordained on June 20 in Ft. Wayne, Indiana. He grew up in Island Lake, IL, graduating from Wauconda High School before attending Columbia College Chicago. Karin grew up in Bloomington, IL and attended Concordia University Chicago. They moved to Fort Wayne for his seminary studies and are now headed to Lockport! More news to come on his installation date, so stay tuned!
Once Pastor Antonetti is installed and ready to go, this section of our site will start to be populated. Thanks for your patience!
Service Times (June 2020)
Following the Governor's recent modifications, we will be having outdoor services, pending weather
Sundays @ 9:00 am in the west parking lot
Service Times (normal, non-COVID periods)
Bible Class, Sunday School
Wednesdays (Advent & Lent)
We'd love to hear from you. Fill out the form below to get started.